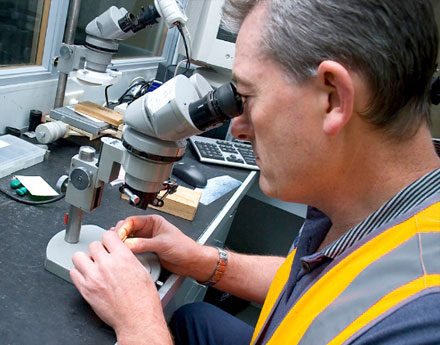 Our experienced design, technical & customer service team
are all located in Australia which allows Buildex® to be more responsive to any requests and potential issues, so you are supported every step of the way.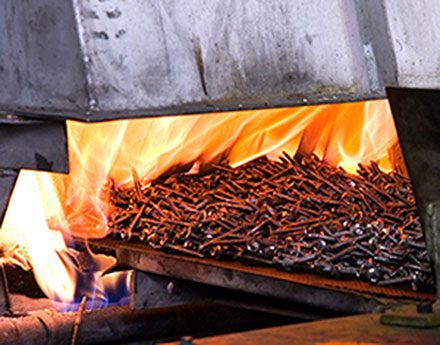 Our on-site manufacturing plant
located in Moorabbin Victoria, employs around 80 people dedicated to the manufacture of 600,000,000 fasteners annually for the Australian and International markets.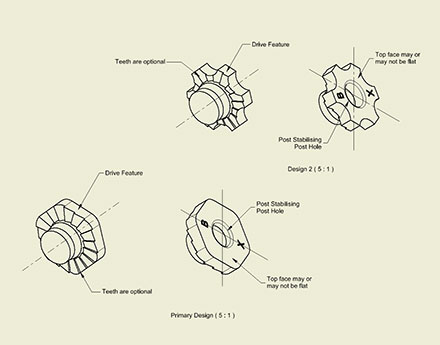 Our unique point of difference over our competitors
is our continual investment in innovation and our local manufacturing plant ensure delivery of quality customer based solutions.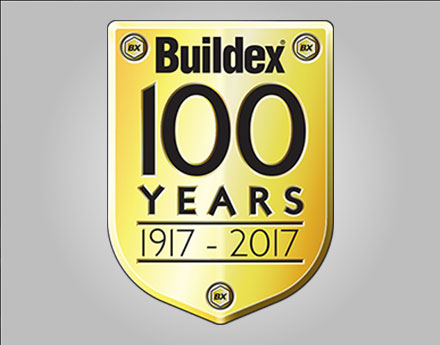 100 years of experience
providing customer back innovative solutions provides peace of mind that we stand behind what we design and manufacture.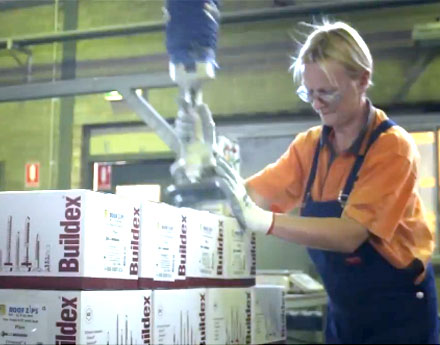 Buildex can respond quickly to urgent customer needs
We are the only fastener supplier with an Australian manufacturing plant which can provide quick turnaround to satisfy customer demands. This gives us the ability to paint locally so you can get the colour you want when you want it.