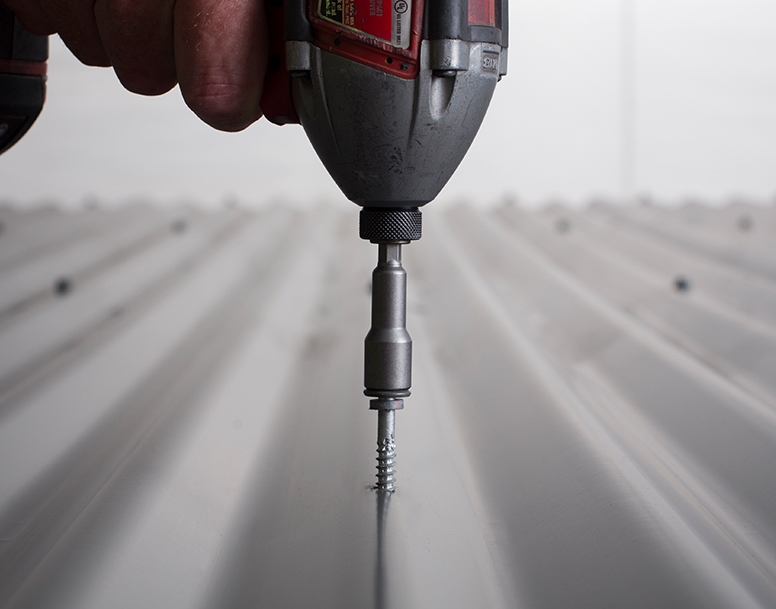 Consistent High Drilling Performance & Superior Corrosion Protection
Buildex® unique fastener point designs provide industry leading drill performance that saves time and money. Strict quality controls and manufacturing standards help ensure consistency in drill performance
with every screw used. Our Australian manufacturing plant is certified to meet the ISO 9001 quality standard and employs around 100 people dedicated to the manufacture of our roofing and cladding screws. This level of manufacturing quality control has earned Buildex® fasteners the reputation of delivering the most dependable roof fasteners on the market that drill consistently fast with every screw used.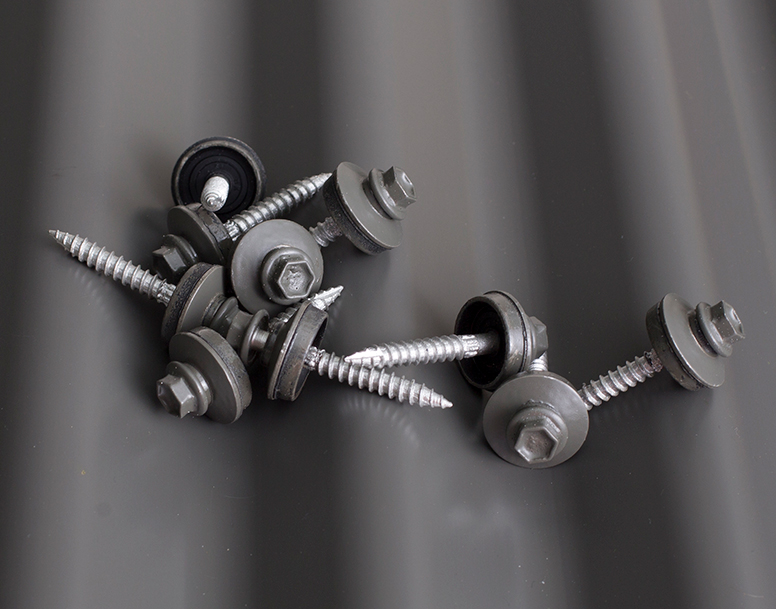 Better Colour durability with the Buildex® Powder Coated Finish
Buildex® offer an extensive range of coloured fasteners including the entire COLORBOND® range of colours. Buildex® fasteners also have superior colour durability with its powder coated finish. Powder is more durable than wet paint, providing greater resistance to chipping, scratching and general wear.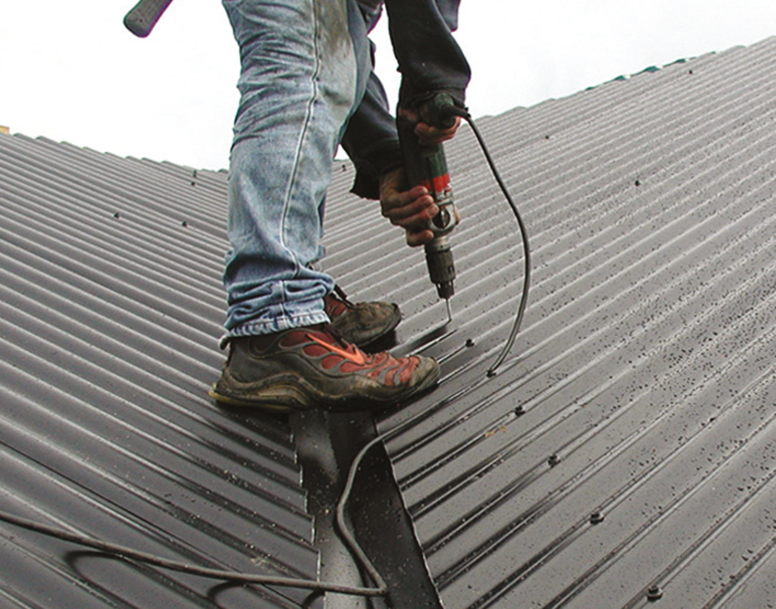 Fast, Easy and Versatile Application with Roof ZIPS®
Buildex® Roof ZIPS® continues to be Australia's favourite roofing fastener for domestic applications with its versatile, fast and easy application. It offers superior drilling performance simplifying installation, saving time and money.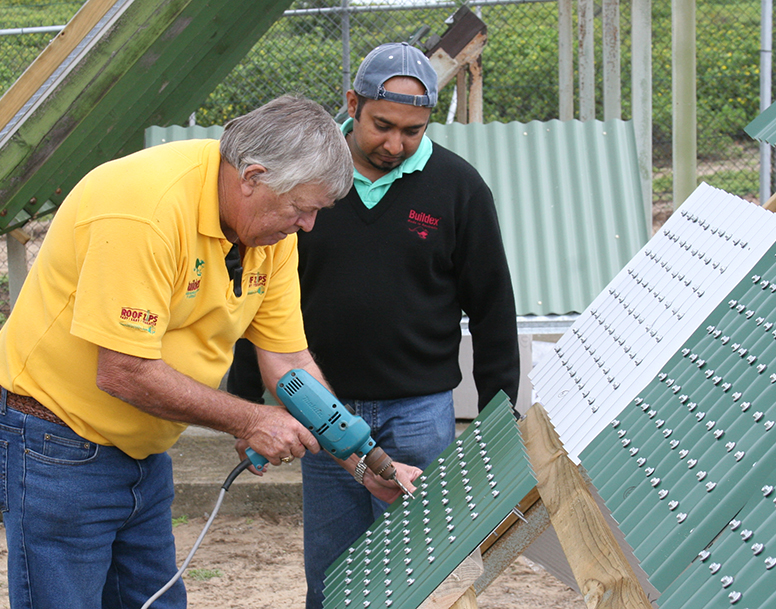 Real World Testing
Buildex pioneered Real World Testing in 1994 and with 25 years of experience we are confident that this is the only reliable way to determine corrossion performance. The company constantly tests compatibility of anti-corrosive coating and washer with roof sheet.
We have run and continue to run multiple test sites using CSIRO for calibration of site corrosion rates;
King Island (Current)
Newcastle (Current)
China (Current)
Port Fairy
Townsville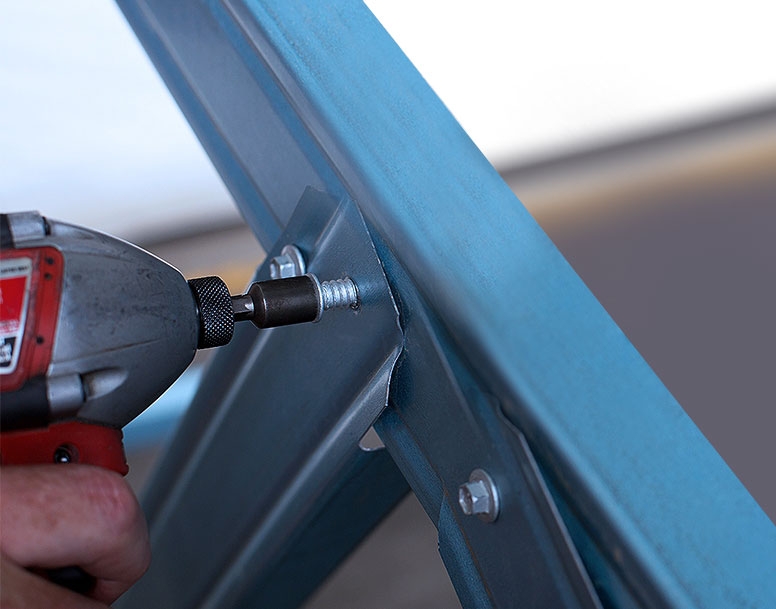 Steel Frame Housing
Buildex supplies engineered fasteners to suit roof and floor trusses, as well as, walls. We carry out in depth product testing and supply engineering data sheets which is then utilised in steel frame housing software.