RESIDENTIAL & COMMERCIAL FASTENING SOLUTIONS
Buildex® has an extensive range of fastening solutions comprising of Roof Zips®, Type 17s and Metal Teks® which are suitable for a wide range of residential and commercial roofing and cladding applications. Buildex also offers a range of fastening solutions for steel frame housing, general fixing and specialised solutions depending on the environment or requirement of the asset owner.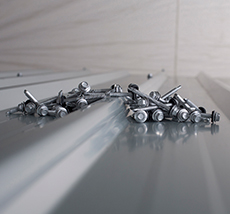 High Corrosion Areas
The Buildex Climaseal® 5 fastener offering sets the benchmark in corrosion protection in Australia's harsh marine environment and is ideal for high performance roof sheeting such as COLORBOND® and COLORBOND® Ultra Steel sheeting. Buildex® has a range of stainless steel fastening solutions for aluminium and stainless steel sheeting offering superior corrosion protection.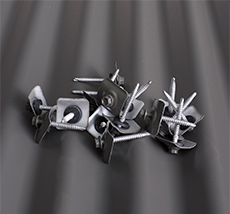 High Wind & Cyclonic Areas
Most Australian rollformers put their roofing profiles through cyclonic Low-High-Low testing at James cook University with high wind load pressure using Buildex® Cyclonic Plates. Therefore, asset owners and installers can have the confidence that Buildex® cyclonic solutions such as Roof-lok® deliver superior roof holding performance in high wind and cyclonic regions.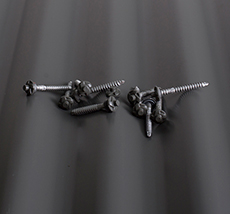 Security Fastening Solutions
Buildex® Headlok® Security Head screws are designed for securely fastening metal roofing and cladding profiles to prevent unauthorised entry into property. It is ideal for warehouses and shopping centres, government and defence installations, correctional and storage facilities, community centres and water treatment facilities.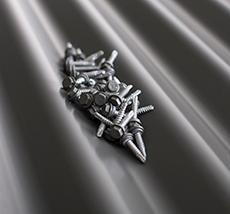 Designer Fastening Solutions
Buildex® Designer Head ZIPS® have a low profile hex head that is ideal for use on cladding, where appearance is important. They are designed for valley fixing cladding profiles to steel purlins and timber battens.
Distribution points across Australia and capability of painting locally help Buildex® to deliver promptly to customers all around Australia.